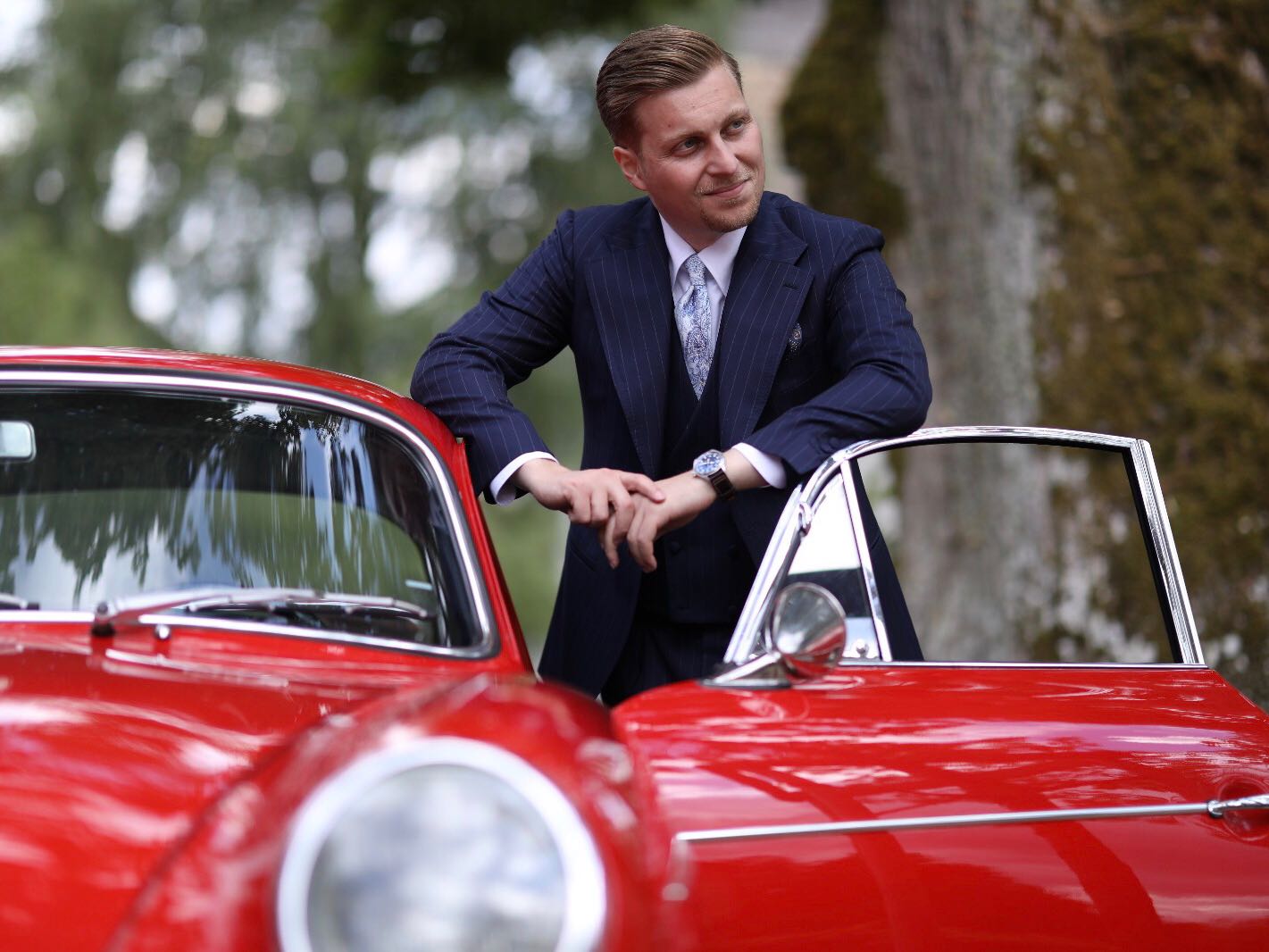 unique, as you are.
The Amarcord suit is created around you. Start from our unique patterns and customize every single detail. Always assisted by our stylist.
Industrial, but sartorial.
All patterns and models have been designed completely from scratch. Created by experienced artists to combine modern technology with unexceptional quality and sartorial love for details.
Only the best fabrics are good enough
Just as in our bespoke line, only the finest fabrics are selected and brought to you by Keren and Samuel. You will also find a selection of Vitale Barberis Canonico, Fratella Tallia di Delfino, Huddersfield, Ariston, and Drapers.
elegance and comfort
Imagine a sweat-suit but without losing the graceful and unblemished look of a well-tailored high-quality suit. Welcome in our world.
Book your appointment now
create your outfit in Zug or wherever you want